"It was one of those rare pieces that I wanted to see again, to look for the concept behind the extraordinary moves."
-- Herald Tribune Sarasota
ezdanza is an ensemble of talented dancers that perform the work of Mexican-born choreographer, Edgar Zendejas. The choreographic works he creates are lush, expressive, beautiful poems in movement.

Our vision is to create a permanently collaborative space, allowing the free expression for various artists in contemporary dance. Our mission is to explore, create and produce artwork through the milieu of contemporary dance in order to gather, touch and support the unfolding potential of every human being.
The company of six dancers offers a wide variety of performance and residency activities.
Company members teach in many styles including modern techniques, ballet, jazz, composition, repertory, improvisation and yoga. Although the company's teaching is focused toward the dance professional, company members are skilled and experienced at teaching all levels and ages from children to senior adult.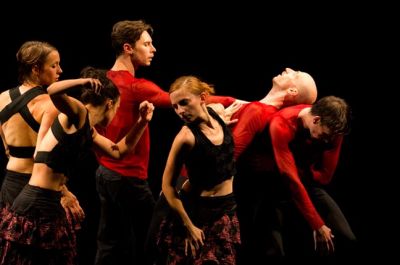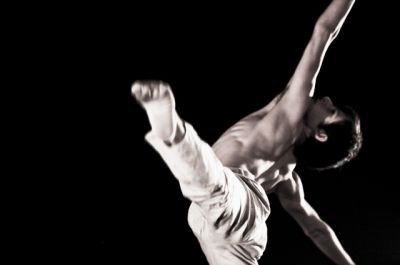 ezdanza is available for:
Single and Multiple Performances
Residencies of Varying Lengths
Master Classes and Workshops
Technique, Improvisation, Composition, and Repertory
Lecture Demonstrations
Choreographic Commissions
Setting of Current Repertory
Children, Adult, and Senior Classes}
---