New creations with Graduates in MEXICO
---

UN JARDIN

Choreography by Edgar Zendejas
With the Graduates  2013-2018 Trece Dieciocho  Contemporary Dance Program from  Escuela Superior de Música y Danza de Monterrey - La Superior ESMDM



LA HISTORIA DE AMOR MÁS GRANDE

Choreography by Edgar Zendejas
With the Graduates and the Students from Instituto Superior de Artes Escénicas ISAE / Licenciatura en Danza Contemporánea, Guadalajara, Mexico


UN JARDIN
A place created to ennoble the senses.
I want to talk about tulips, geraniums, roses and daffodils.
But I do not want to talk about flowers, or lands, or waters.
I want to talk about the magic of living in the extremes of this place, 
of what it is sometimes to find the center and share it.
I could talk about spikenards and daisies.
But these are not flowers, they are bodies, bodies through which time has passed.
Bodies that have caressed time.
Noe Valdez Vega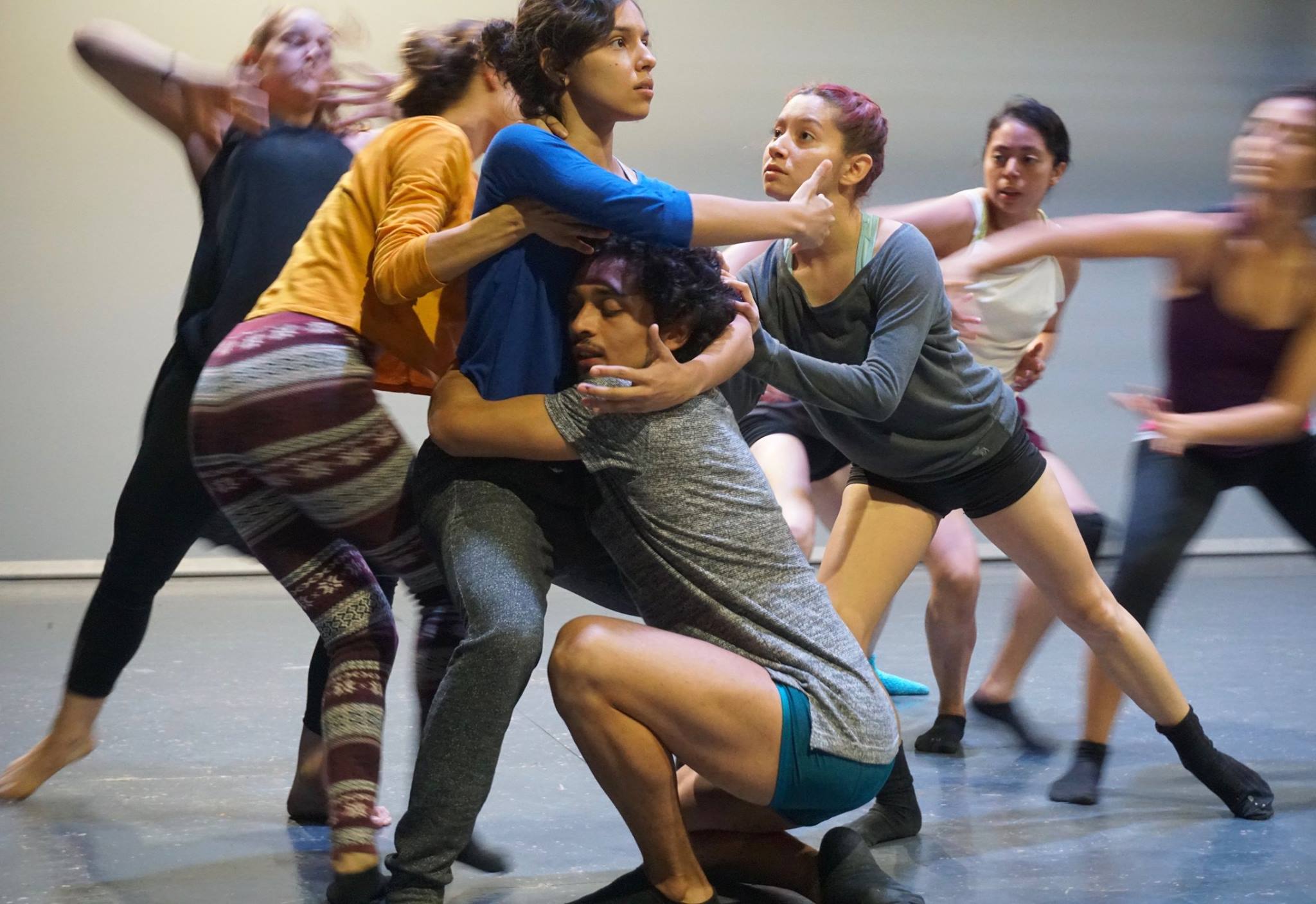 LA HISTORIA DE AMOR MÁS GRANDE
Inspired by the most significant passages of the Gospel of St. John with a message that continues to be an utopia "love one another", a discourse of spirituality and brotherhood is created, accompanied by great masterpieces of symphonic and choral music such.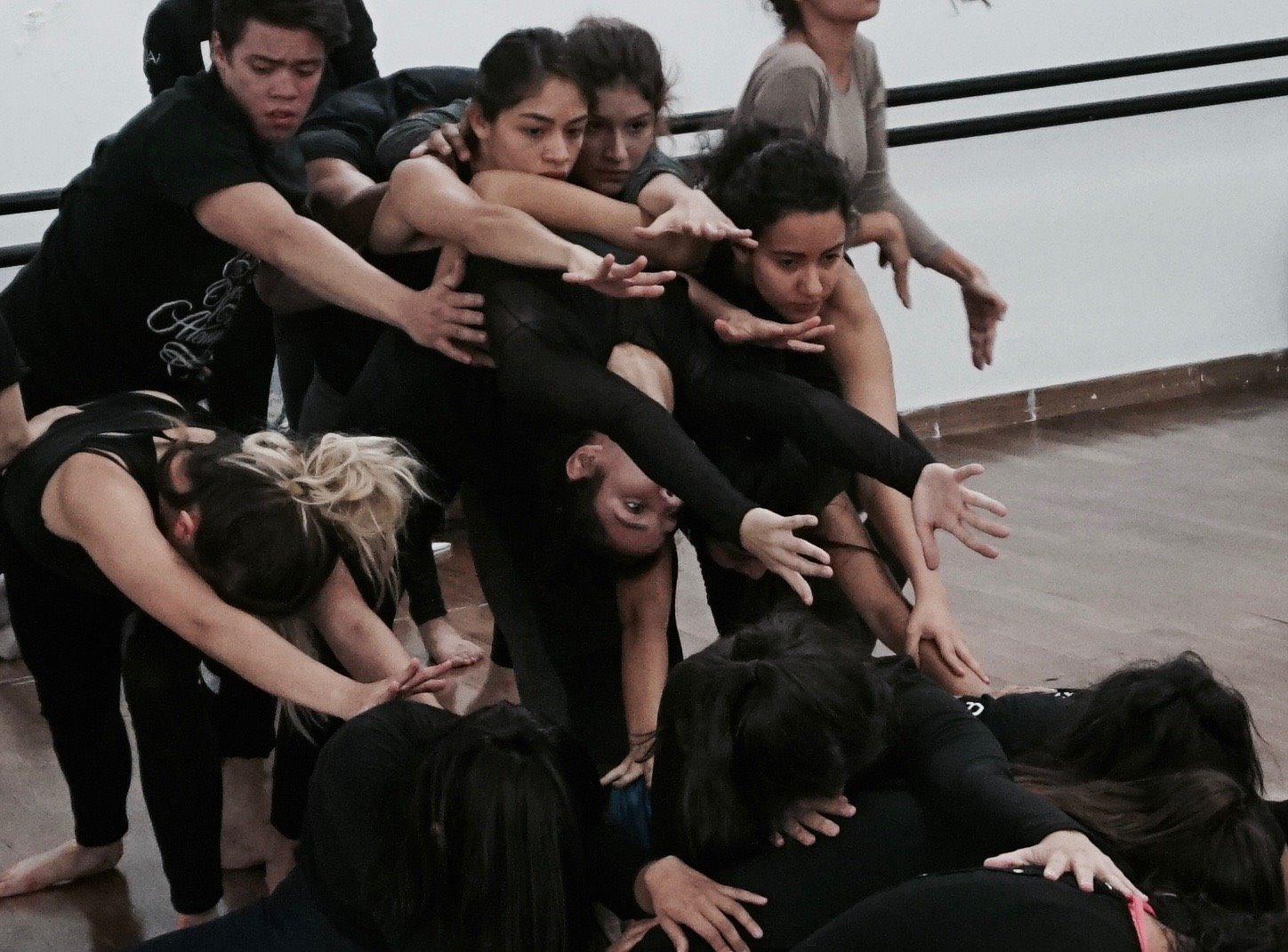 Special thanks go to 
Conseil des arts et des lettres du Québec
 and their contribution to make Edgar Zendejas' collaboration possible in these creations and events in Mexico.

---