Three Creations / Graduates - MEXICO
---

UN JARDIN - LA HISTORIA DE AMOR MÁS GRANDE - CASIDA DE LA MANO IMPOSIBLE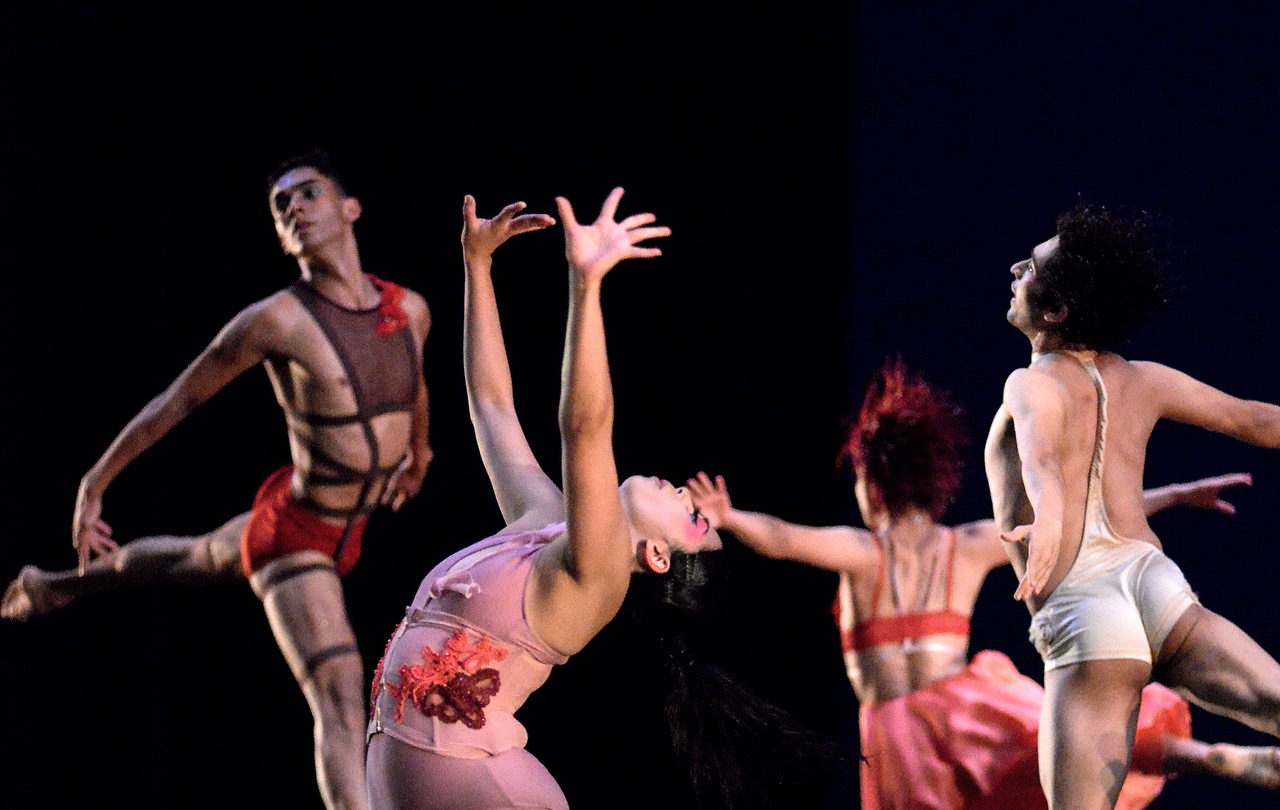 UN JARDIN
Choreography by Edgar Zendejas
With the Graduates  2013-2018 
Trece Dieciocho
  Contemporary Dance Program from  
Escuela Superior de Música y Danza de Monterrey - La Superior ESMDM
LA HISTORIA DE AMOR MÁS GRANDE
Choreography by Edgar Zendejas
With the Graduates and the Students from Instituto Superior de Artes Escénicas 
ISAE / Licenciatura en Danza Contemporánea
, Guadalajara, Mexico
CASIDA DE LA MANO IMPOSIBLE
Choreography by Edgar Zendejas
With the Graduates from 7ma Generación de la Licenciatura de Danza Contemporánea en Modalidad de Intérprete. 
Universidad de las Artes
.  Aguascalinetes, Mexico
Special thanks go to 
Conseil des arts et des lettres du Québec
 and their contribution to make Edgar Zendejas' collaboration possible in
UN JARDIN
 and
LA HISTORIA DE AMOR MÁS GRANDE
 in Monterrey and Guadalajara, Mexico.

---