LÍNEAS - Joffrey Academy of Dance
---
9tAnnual Winning Works Choreographic Competition 2019


LÍNEAS where there is nothing extra, nothing missing, just a constant neutrality which travels through the pure joy of beauty found in constant interaction as human beings and nature, building an atmosphere of sacred stability. Stillness through movement.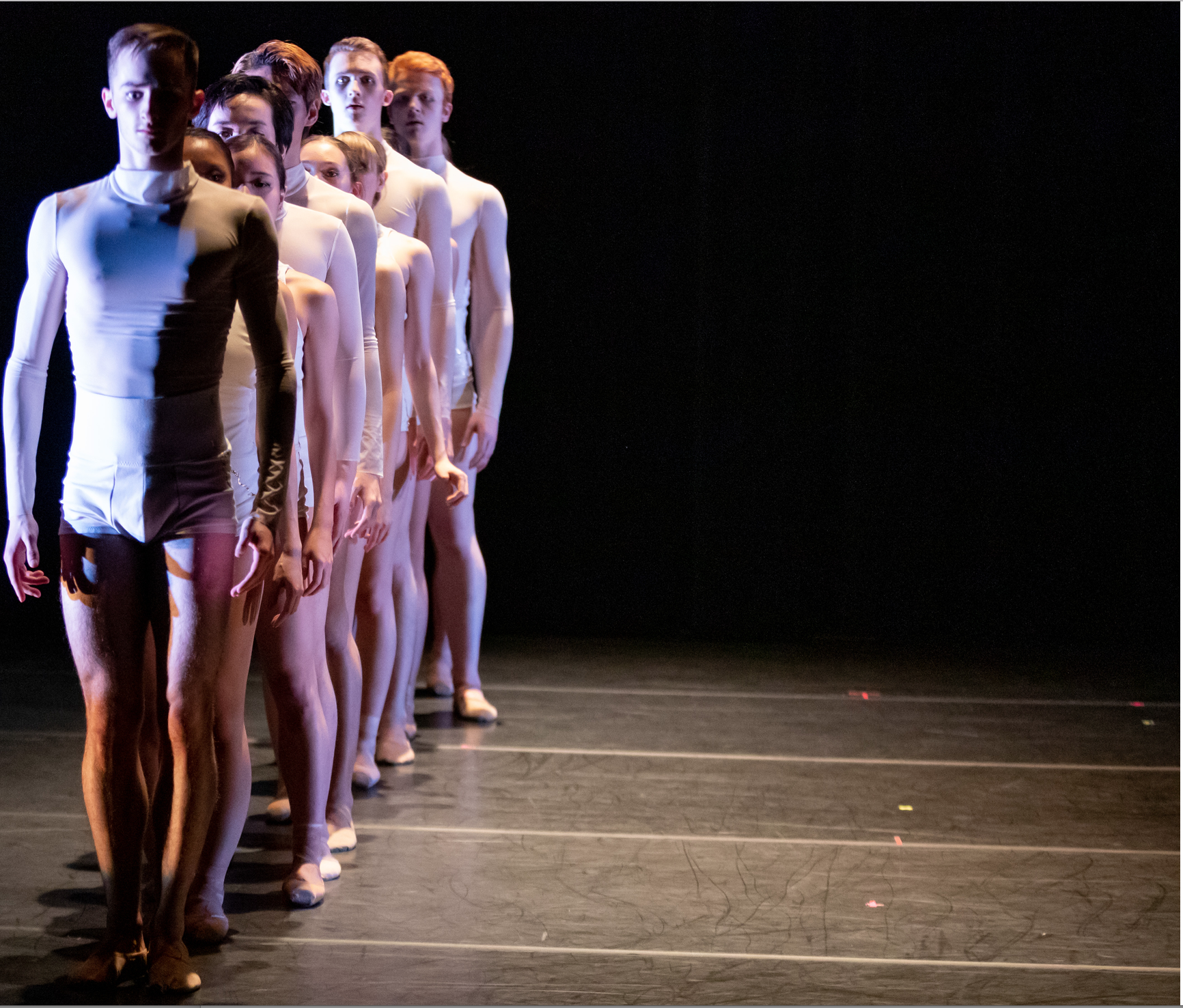 "Every moment is unique and precious, that is why it is perfect. To me creation process is an interaction of linear energies unifying and moulding an entity of a temporal and powerful community where respect and care are the base of fulfillment" ez.
Review :
"...a neo-classical work. It suggested the style of a latter-day George Balanchine..."


Choreography by Edgar Zendejas in collaboration with the artists from The Joffrey Academy.
Head of Studio Company and Trainee Program Raymond Rodriguez 
Assistant to the creation Raúl Casasola 
Light Designer Claire Frida
Costume Designer Michael Slack 
Museum of Contemporary Art Chicago Edlis Neeson Theater, 220 E. Chicago Avenue.
---