The LORCA Project
---
In collabration with Les Grands Ballets Canadiens de Montréal.

Director Edgar Zendejas is fascinated by the places circus art can take us, the history of it and the point of evolution this art form has arrived at this moment.  His goal in this creation is to merge contemporary dancers and contemporary circus artists; collaborate and share their strength to develop a common, strong and united language.




Damian Siqueiros Photography 

The LORCA Project merge both worlds to its best with two versatile aerialist acrobats and four classical and contemporary dancers interpreters.

The LORCA Project is a new creation where artists evolve and combine their magnificent roles of a dancer through technique, interpretation and years of experience in movement, next to and combined with circus aerialist acrobats with their unlimited levels of virtuosity,  and create an united journey.



The starting point for this project is the inspiration of the life of poet, Federico Garcia Lorca. The magic of his works and words as a driving force for movement and virtuosity and fusing his artistic expression to the expression of the entire team. The LORCA Project is a passionate work that has been created through each period of Lorca's emotional state, and a project that combines the director's personal passion in merging two art forms together in their strongest state of being.

The poetry and life of Lorca becomes the music that compels us to move through circus and dance.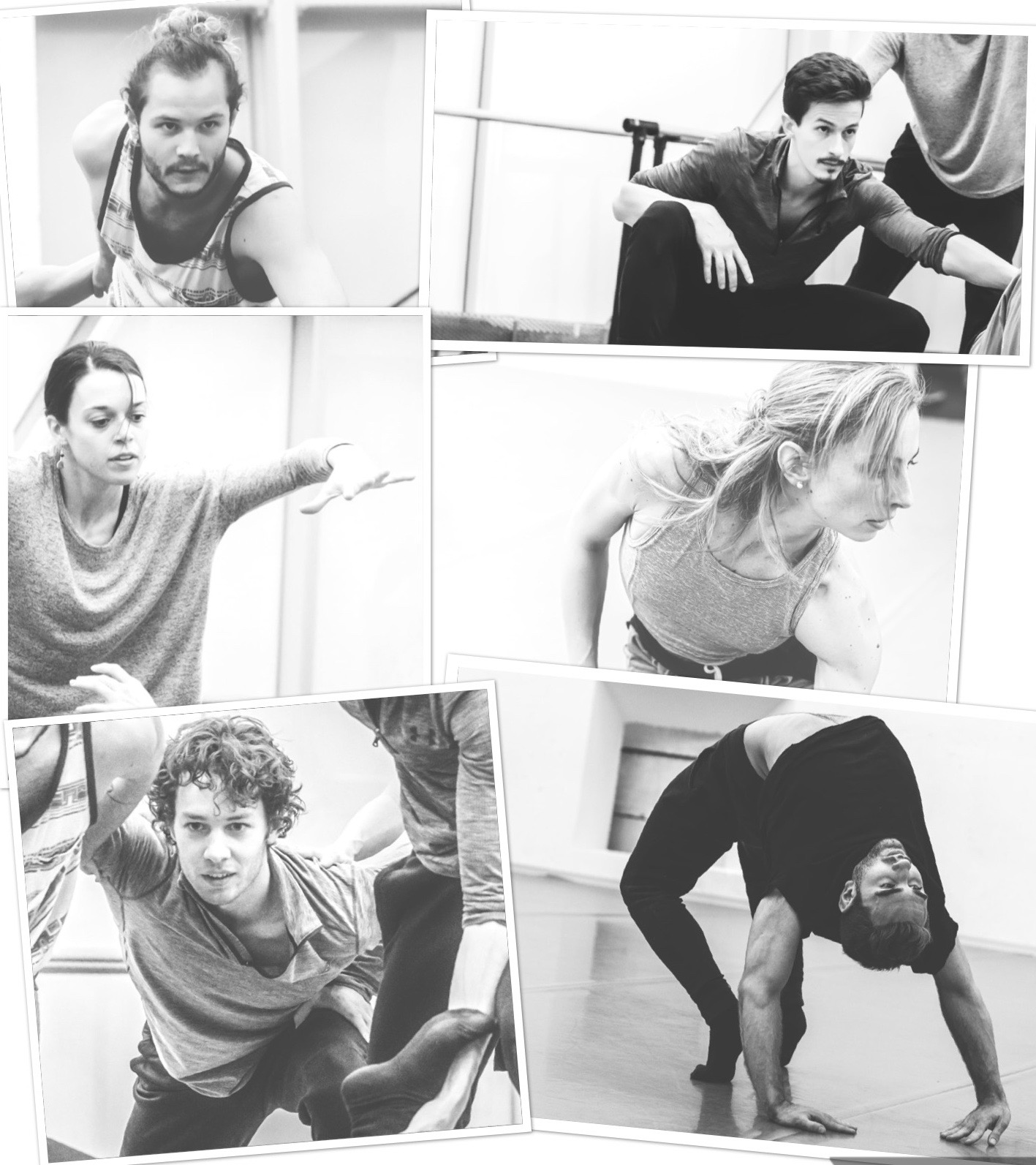 The LORCA Project 2019-20
Direction and choreography: Edgar Zendejas
Assistant to the creation Julie Lachance
Artists: Hugo Duquette, Véronique Giasson, Sara Harton, Nick Jones (Les Grands Ballets Canadiens de Montreal), James Lyttle (Les Grands Ballets Canadiens de Montreal), Arthur Morel Van Hyfte and Claire Campbell (Understudy).
Original Music by lacrymoboy and Owen Belton
Flamenco Consultant: Christina Tremblay
Rigging: Maxime Piché Luneau
Production:
Light Designer: Stephane Ménigot
Set and Costume Designer: Michael Slack
Production Director and Stage Manager: Rodolphe St-Arneault
ezdanza Executive Director: Laurence Laurence Paré
Photo artists: Stéphane Turne
Video: Philip Fortin  


We thank Canada Council for the Arts | Conseil des arts du Canada, Les Grands Ballets Canadiens de Montréal, and Julie Lee for their support. As well as Cirque Éloize, TOHU and École supérieure de ballet du Québec.
---