ENCUENTRO NACIONAL DE DANZA 2017
---
Organized by the Ministry of culture and the National Institute of fine arts (INBA) in collaboration with the Secretariat of culture of the City of Mexico, it brings together choreographers, dancers, teachers, students, critics, managers and regular audience to build bridges of dialogue and to accommodate artistic concerns.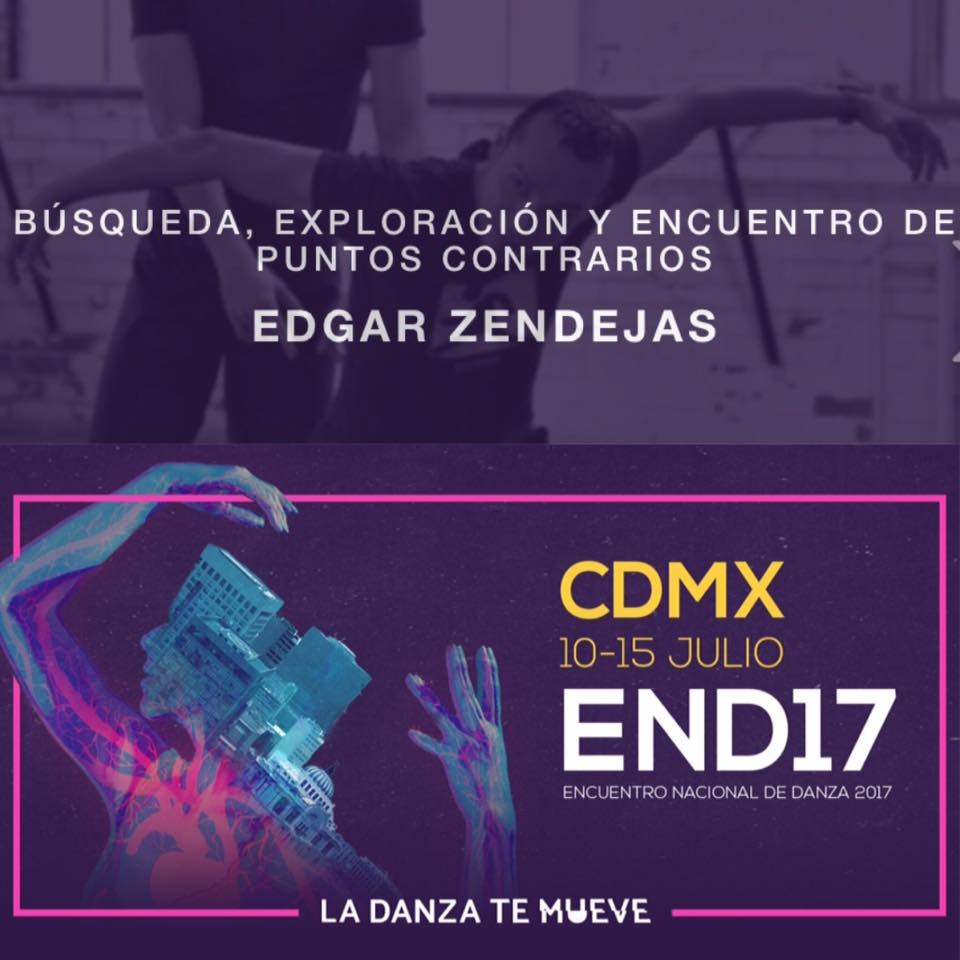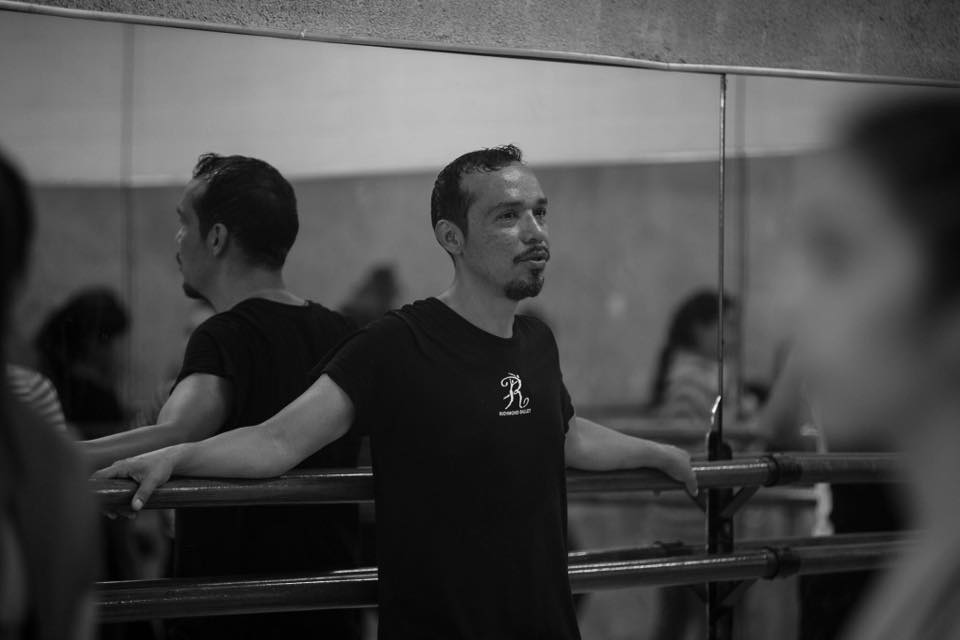 Edgar Zendejas was invited to be part and to offer a week of workshops. The thematic for the workshops: Research, exploration and encounters of counter points for a concordance of balance. The result of movement is the Guide and the language for a choreographic construction, aimed for dancers in contemporary and classical technique with an intermediate and advanced level.
The national gathering for dance 2017 is carried with approximately one hundred performances including ballet, contemporary and urban dance, flamenco, pilot projects, dance festivals, research and practices of dance, conferences, master classes, samples and presentations of national and international books.
The meeting takes place in different venues in the city of Mexico, such as the Palacio de Bellas Artes, the Esperanza Iris theatre of the city, the Cultural Centre, the Benito Juárez Theatre, Metro stations and public spaces.
Everything is offered to the participants with no cost.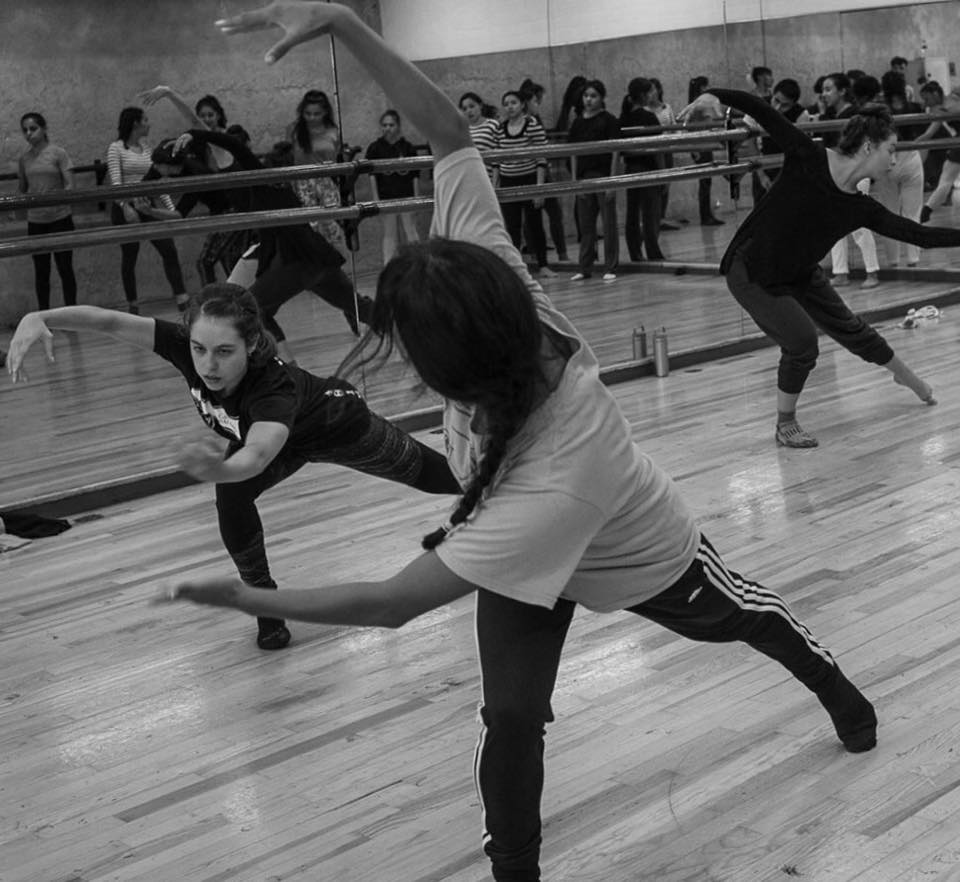 Fotos: Liliana Velazquez_Isoptica
---