RITE OF SPRING / Le Sacre du printemps
---
Choreography by Edgar Zendejas
Music by Igor Stravinsky
STATE STREET BALLET
Light design by Lloyd Sobel 
Set and Costume design by Michael Slack 
Premiered February 18, 2017
The Granada Theatre
Santa Barbara, CA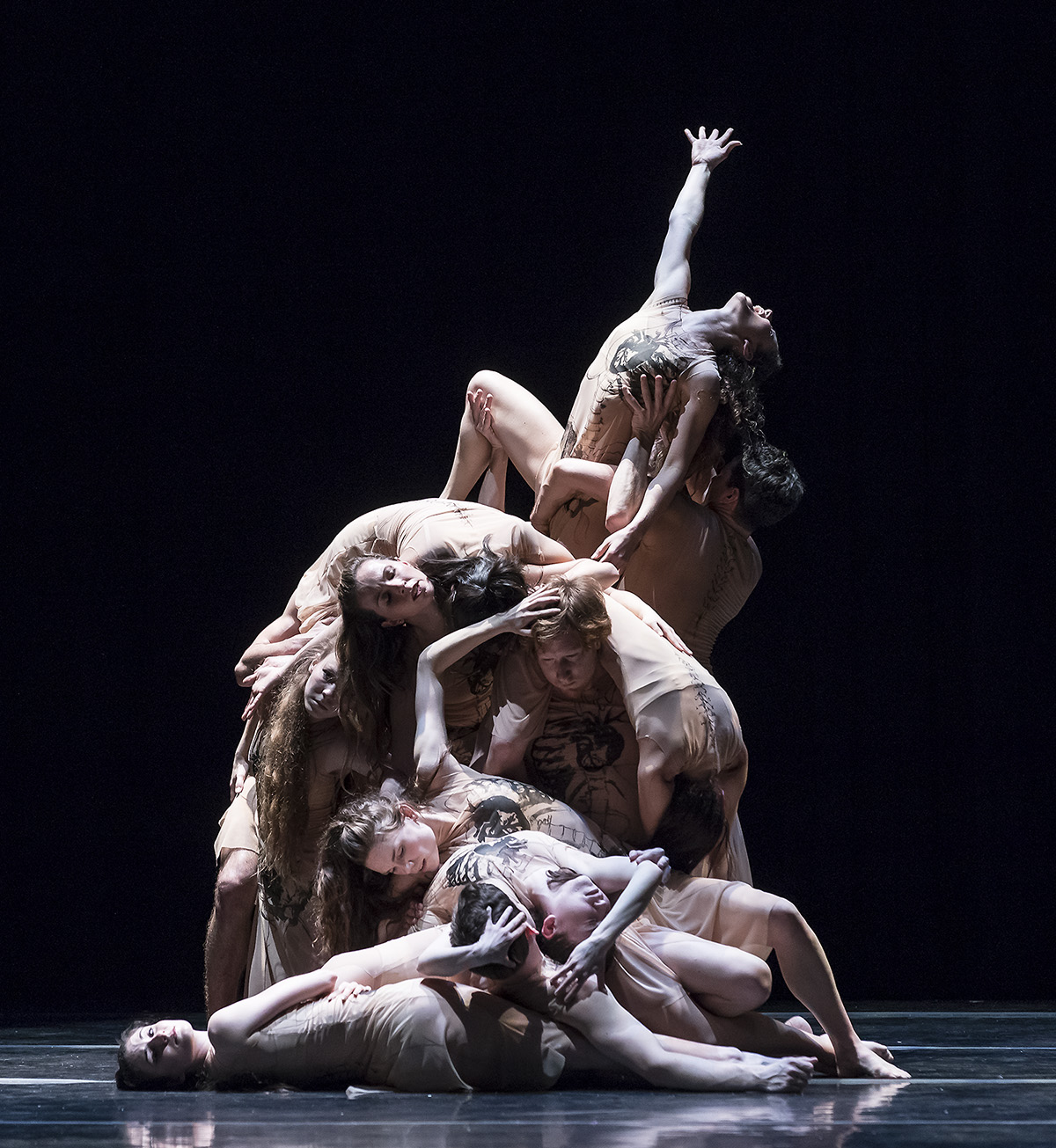 Man/Woman cannot escape the changeability of Nature and its constant cycles of birth and death. We see the beauty of Spring and feel the birth of inspiration within us; it is as intoxicating as its permanence is illusory.
The mind fears change, fears its own mortality, and so we have tried to conquer our own Nature (and the world around us), pretending as though we could escape the inevitability of our constant decay through separation and domination.
But our heart and spirit know that we can never conquer Nature, and that our true desire is to live in harmony, accepting that life and death are constantly within us.
What would we sacrifice to remain in the Spring of our lives forever?
The Rite of Spring is a surrender to this plight.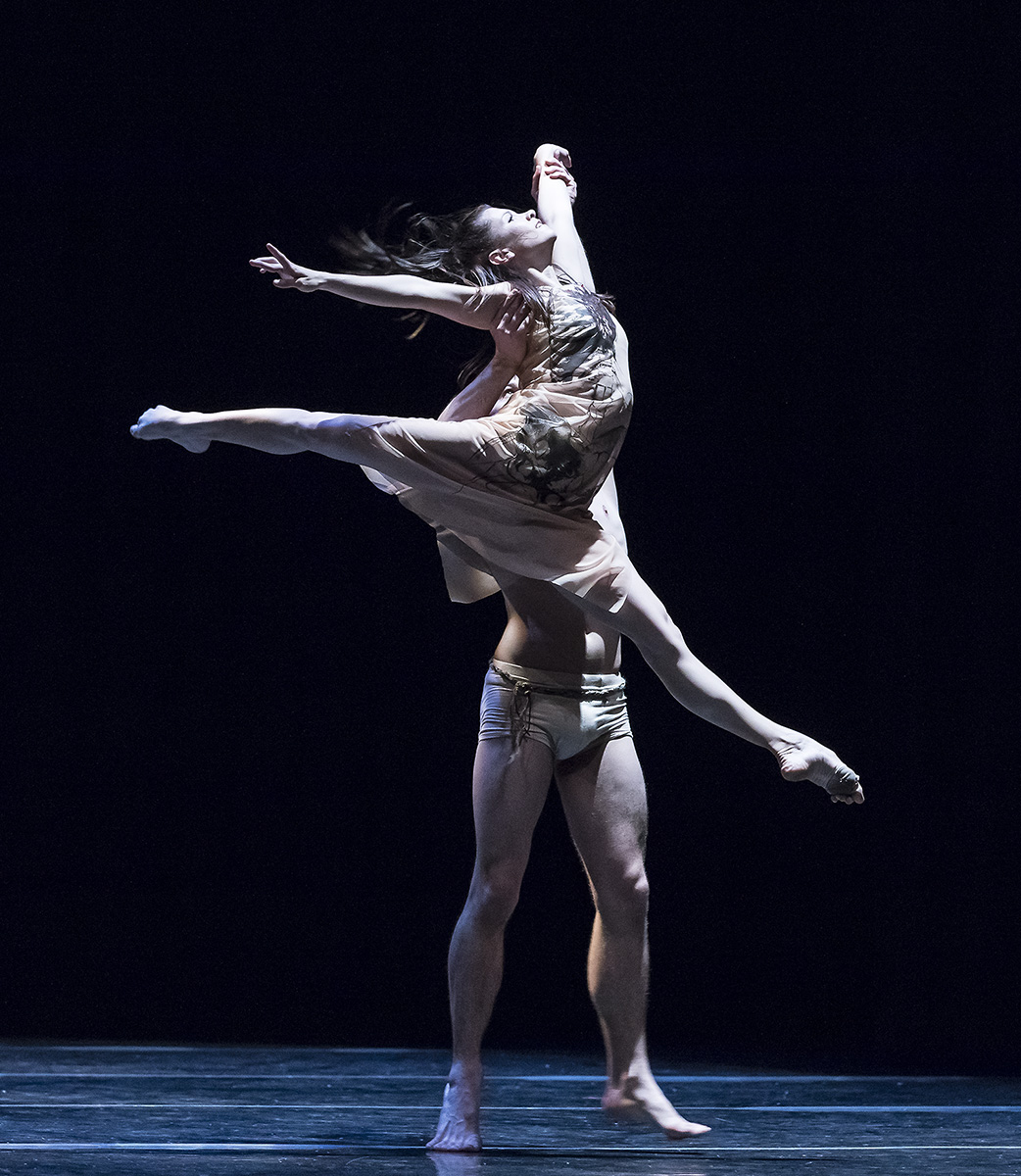 A point of reflection where Man/Woman release to the ecstatic dance between body and spirit, earth and the unknown. 

Edgar Zendejas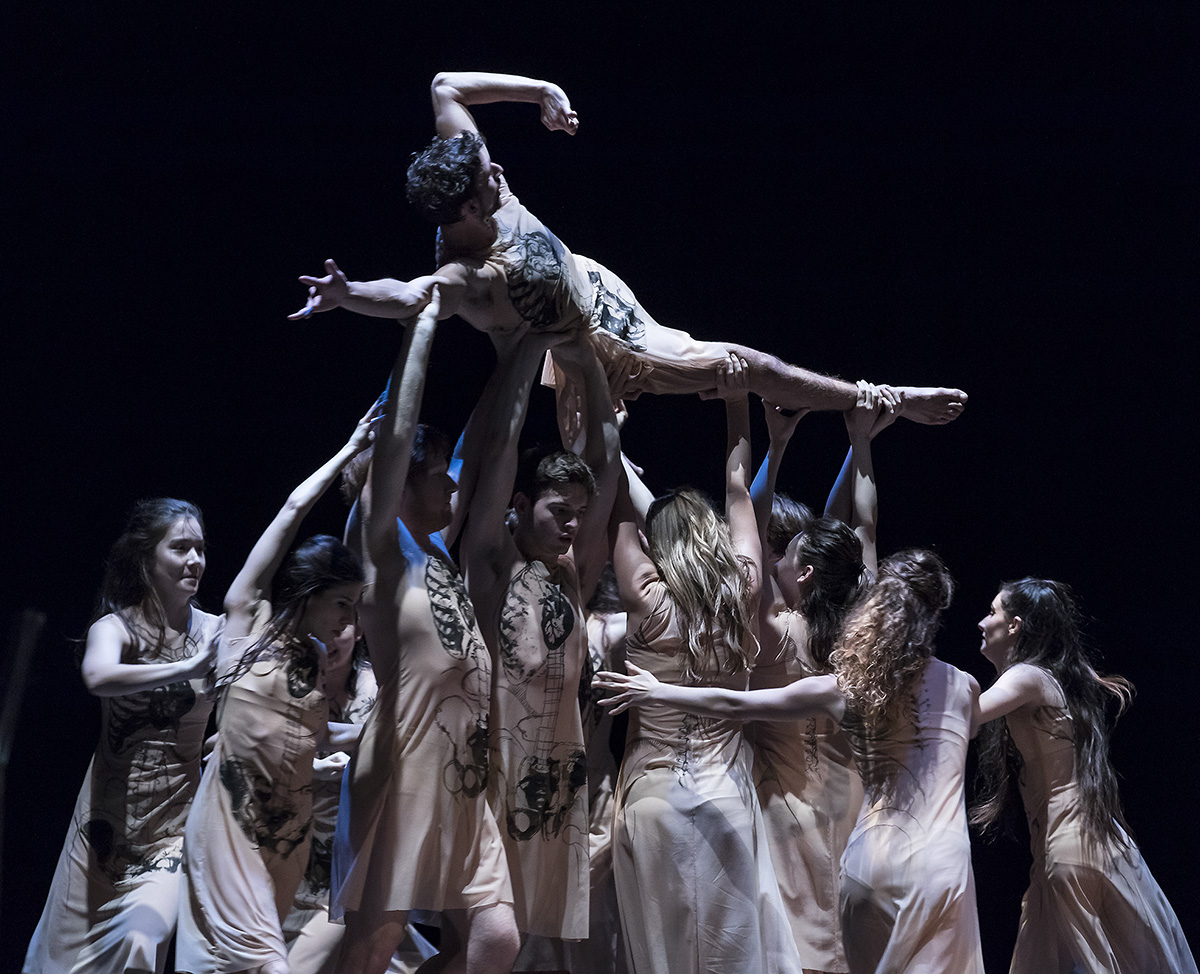 Preview
State Street Ballet's "Rite of Spring"

Review
State Street Ballet's New Spin on "Rite of Spring"- Edgar Zendejas Puts New Moves on Stravinsky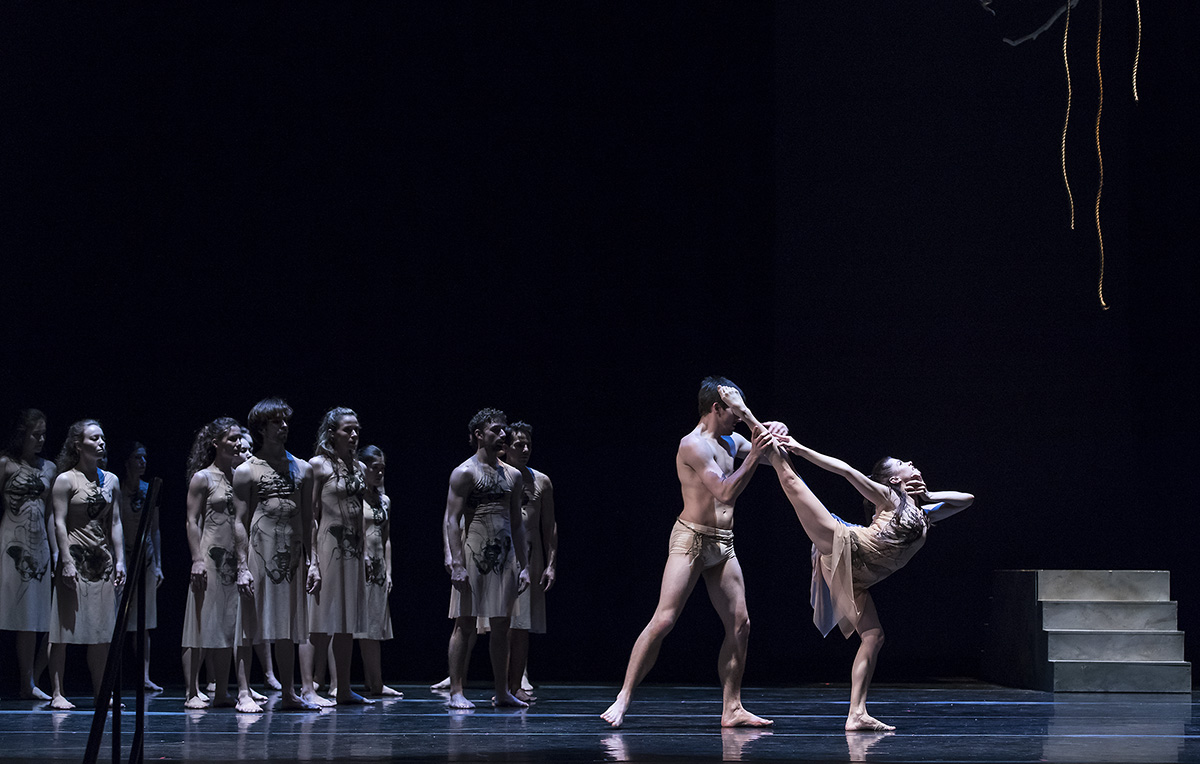 Photos by David Bazemore


---