École de danse contemporaine de Montréal
---
The choreographer Edgar Zendejas was invited by the École de danse contemporaine de Montréal to create DOUCE PLAINTE with the second-year dancers which was presented at the show Les danses de la mid-chemin in December 2017 at Tangente Danse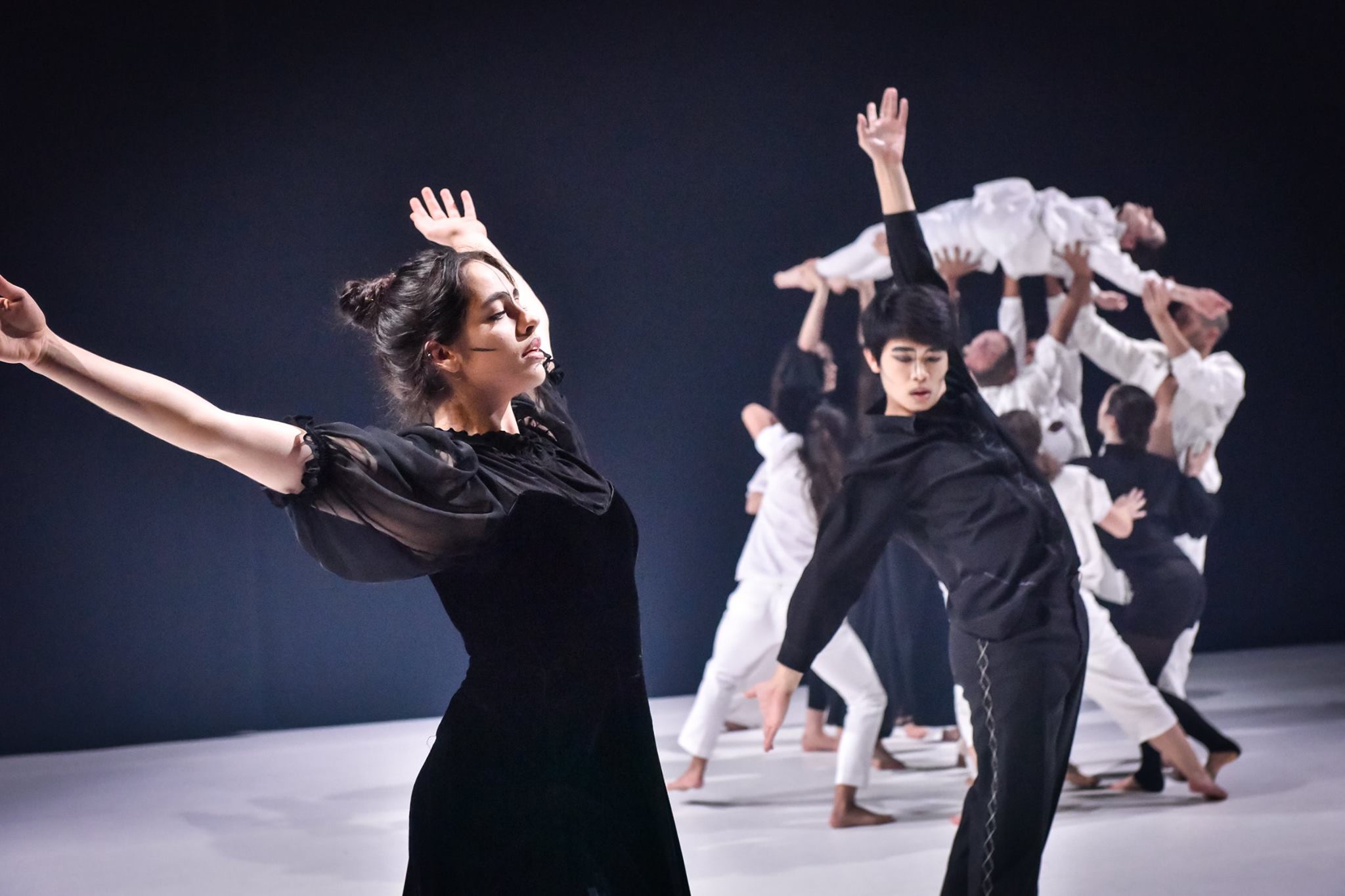 In a society, each individual is important and contributes to its effective functioning, since we are all connected. In any gathering of people, occur agreements, disagreements, interactions, relationships, festivities or wars, cooperation or isolation, rules and laws that can be broken. "Douce plainte" is the emergence of a new society within a community.




"... Never let me lose the marvel
of your statue-like eyes, or the accent
the solitary rose of your breath
places on my cheek at night."
Federico Garcia Lorca

3 QUESTIONS À EDGAR ZENDEJAS (French Only)    Il a répondu à nos questions



  
---